Lana (Riera Empress of Lovissa)  has been mated to  Ronnie (Sh Ch Thornywait Crackerjack at Lovissa )
All being well our babies will be due early September.
Genuine enquiries welcome.
Teresa and Gary Foreman have a litter out of their lovely Summer (Wynrita Hot to Trot to Ambersun) by Ronnie. Teresa can be contacted on 07889279668.
Here are some pictures of our gorgeous Dora and Artie babies 🙂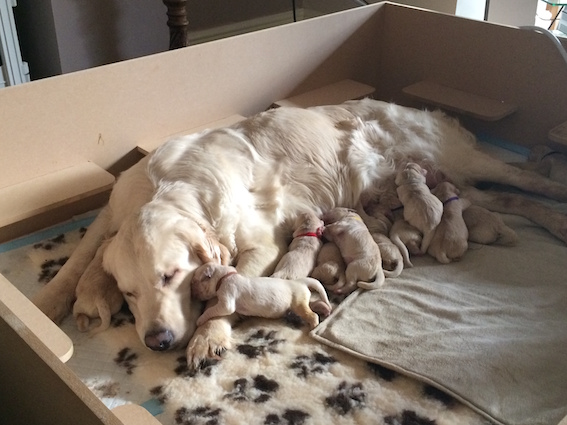 Just hours old.
Growing so quickly.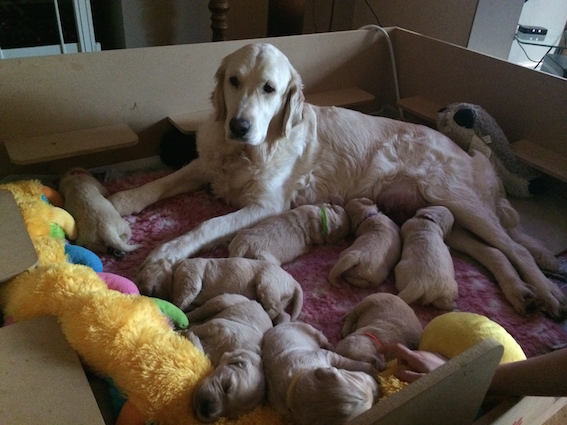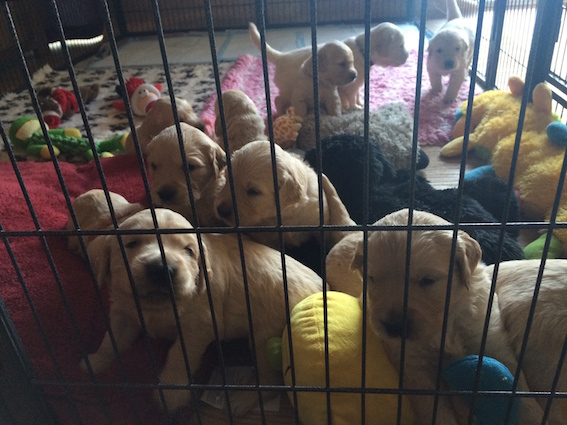 Extra room in the new play pen.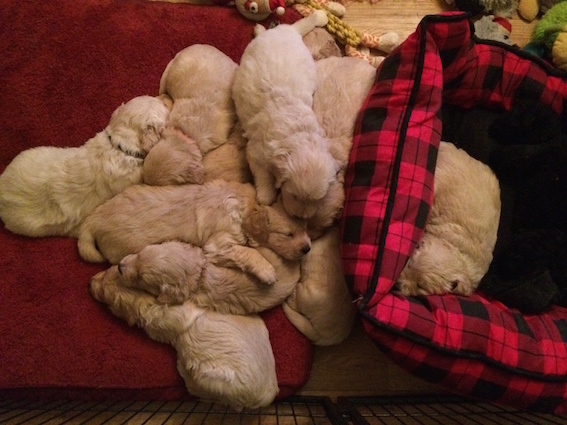 All full up after dinner.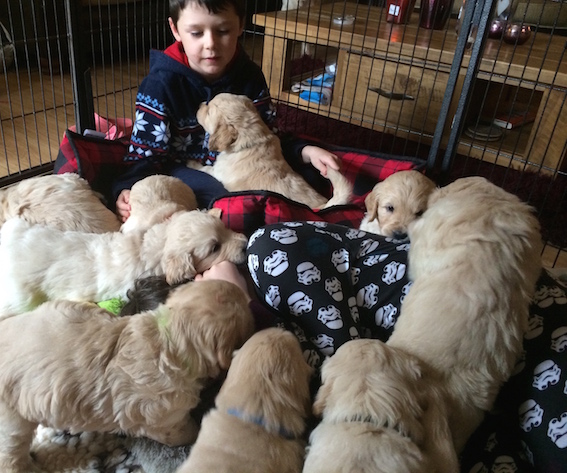 Puppy Pile on 🙂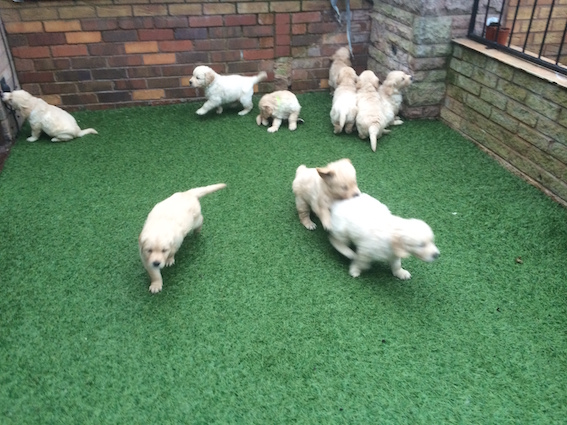 Fun outside in the puppy play area.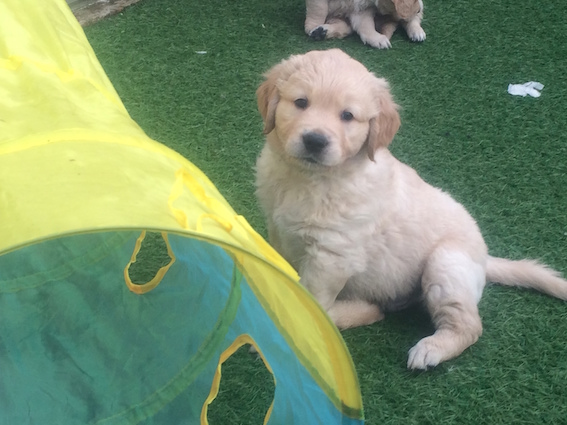 Such a cutie 🙂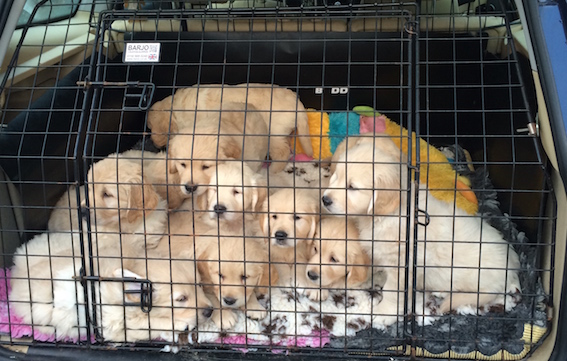 Off to the vets for check ups before leaving for their new homes.